OAK - YEARS 1/2
Welcome to Oak Class - Year 1 and Year 2
TEACHER: Mr Simon Spillings
Welcome from Oak Class!
We are the Key Stage 1 Class from Yoxford and Peasenhall Primary School and we love learning! We enjoy sharing stories and experiences with each other as well as supporting each other with their learning. One of our favourite things to do is read! Whether it is reading to an adult or partner or sitting and listening to a book read by an adult. We are a friendly bunch who are always smiling :-)
Learning about eating healthily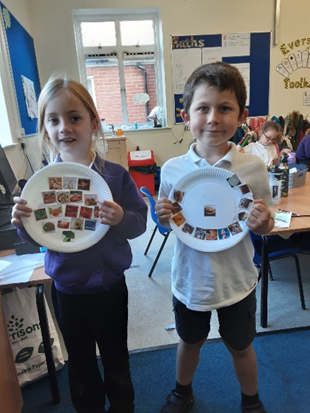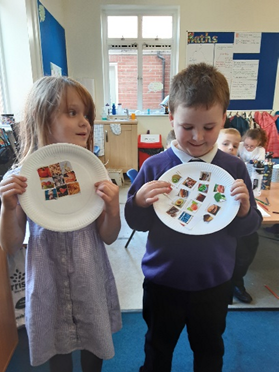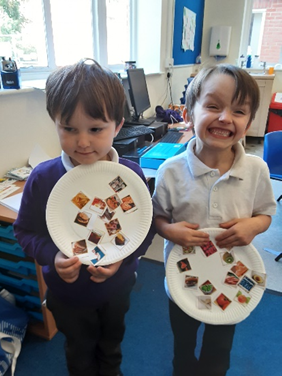 WE ARE FAMOUS!!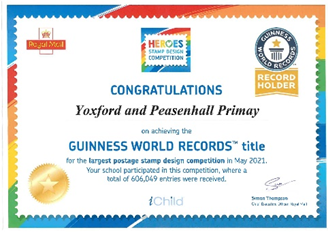 We joined live on Youtube author and actor Nathan Bryon, illustrator Dapo Addola and Dr Sheila Kanani from the Royal Astronomic Society. We heard a live reading of Nathan's new book -'Look Up' and drew the character 'Rocket'